Welcome 2021 with elegance!
As the festive season approaches, so does the pleasure of bringing joy!
To help you do just that, we have curated a collection of refined andauthentically hand-crafted leather goods.
Our Atelier Jean Rousseau gift cards are available as another thoughtful gifting option.
Blue December by Jean Rousseau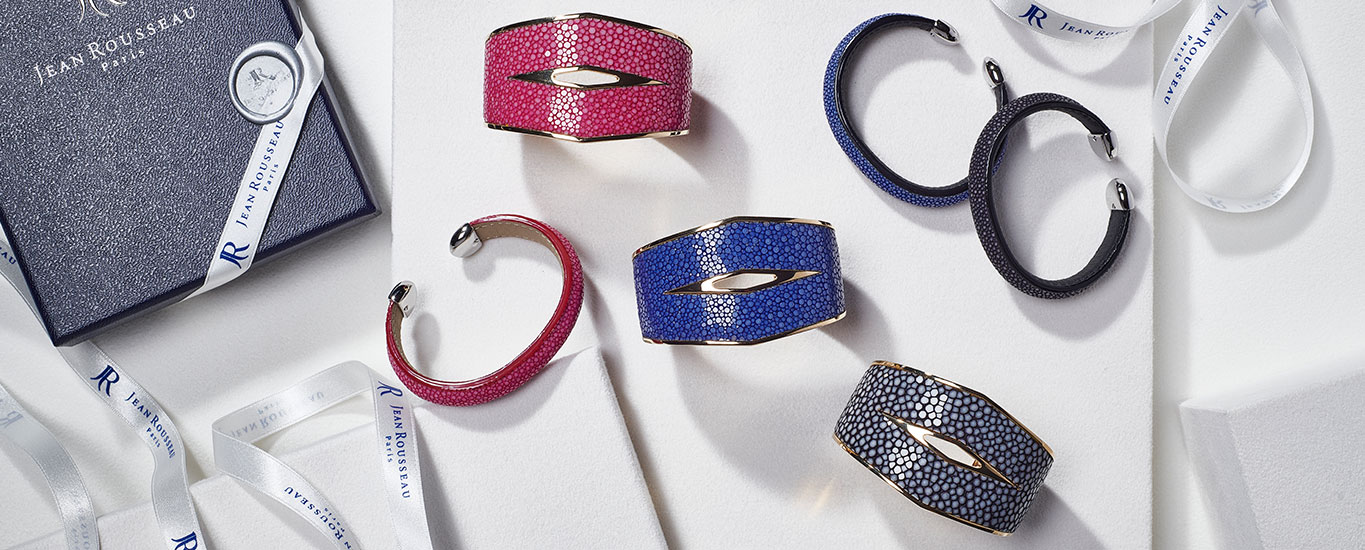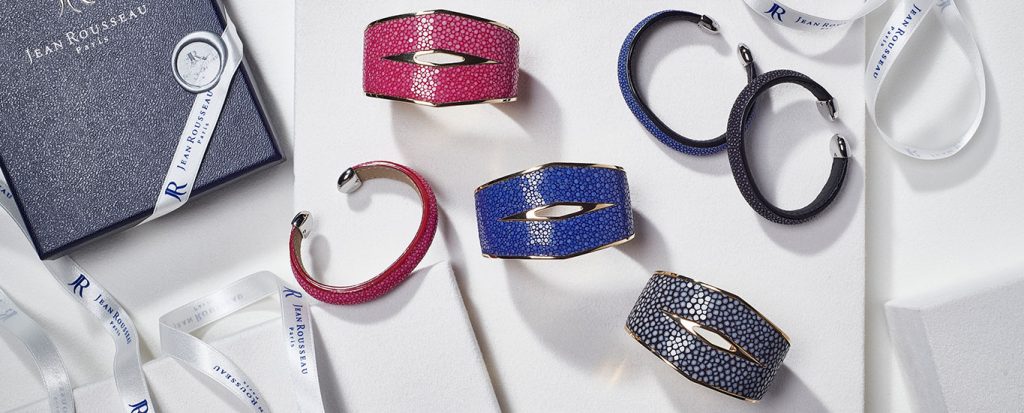 Take advantage of free shipping until December 31st 2020, with the code BLUEDECEM
BER. Free embossing is also available when ordering any bespoke product.